Are You In Need Of A Devoted Lawyer For Your Personal Injury Case?
If you or someone you love has suffered serious injuries as the result of someone else's negligence, our Alpharetta personal injury lawyers can help you seek compensation. From lost wages, medical expenses, emotional distress, and other monetary and non-economic damages, The Fitzpatrick Firm, LLC is here to help.
The Value Of An Experienced Alpharetta Personal Injury Attorney
When you experience a serious accident or physical harm caused by another person's recklessness, it can take a lot out of you to begin the journey to recover compensation for damages. After your Alpharetta car accident, your time is best spent focusing on recovering from your personal injuries by seeking medical treatment, going to physical therapy, or speaking to a psychologist to help process the psychological effects of the incident.
Having an expert in personal injury lawsuits to gather evidence, access your medical records, and plan a strategy that will result in securing monetary compensation for medical costs, lost wages, and damages for pain, suffering, and/or loss is invaluable to your recovery.
The personal injury lawyers at Fitzpatrick Law Firm understand that having a trusted attorney-client relationship with someone who has your own best interests at the forefront is essential for your peace of mind as well as your physical and mental health as it relates to your injuries and your case. Having an objective party on your side to fight on your behalf during this difficult time in your life can offer you comfort and reassurance that your personal injury case matters and that the responsible party will be held accountable for the harm they've caused.
Why Work With The Fitzpatrick Firm
The Fitzpatrick Firm believes in pursuing fair compensation for personal injury victims and holding negligent parties accountable for catastrophic injuries and wrongful death cases. Our experienced and knowledgeable attorneys fight for maximum compensation for our clients who have fallen victim to car accidents, motorcycle accidents, neck injuries, traumatic brain injuries, property damages, or other damages and injuries related to someone else's careless actions.
Our Alpharetta personal injury lawyers offer:
Trustworthy, objective legal counsel
Expert negotiation strategies resulting in maximum compensation
Access to community resources for medical treatments or other services
Strategies for working with your insurance company
Representation for civil litigation and business litigation
Peace of mind so you can focus on your physical and mental well-being while we focus on your personal injury case
Our personal injury lawyers handling your Alpharetta, GA personal injury claims are ready to work hard to resolve your case and pursue compensation as the result of a driver's negligence.
Alpharetta Personal Injury Cases We Handle
The legal team at the Fitzpatrick Law Firm has years of combined legal experience that has held tens of thousands of negligent people accountable for car and pedestrian accidents in Georgia.
Alpharetta Personal Injury Lawyer Fighting For The Compensation You Deserve
An experienced personal injury attorney from our firm will understand the complex emotions and challenges associated with your serious injury. We know how to fight to provide you with the legal options for you to receive financial compensation and punitive damages as a result of your Alpharetta personal injury case.
Navigating the justice system and insurance claims can be difficult for anyone- but when you are recovering from severe injury, there is no more vital time for you to secure legal counsel to help you ensure the at-fault party is held legally responsible for their negligence.
Frequently Asked Personal Injury Claim Questions
Will I get more settlement money with a personal injury lawyer?
Research shows that injury victims who hire personal injury lawyers secure more compensation than injured people who do not hire an attorney. Having the resources, knowledge, and strategies offered to accident victims in most personal injury cases sets you up for the best possible outcome for you.
What percentage do most personal injury lawyers take?
Most personal injury lawyers will take the standard 33% of the personal injury case's final settlement amount. If a case cannot be settled out of court and needs to go to trial, additional costs and fees may be incurred. During your free case evaluation, you and your car accident lawyers handling your Alpharetta personal injury case can discuss the expected cost.
What types of compensation are available in an Alpharetta Personal Injury Lawsuit?
The state of Georgia allows our Alpharetta personal injury attorneys to fight for punitive damages, general damages, and special damages on your behalf, as they relate to your specific case.
Punitive damages: When the at-fault party intentionally executed malice or misconduct that resulted in your injuries.
General damages: When we seek compensation for pain and suffering as the result of someone else's negligence causing physical impairments, disability, disfigurement, diminished quality of life, anxiety or depression, or the loss of a loved one.
Special damages: Refers to compensation for property damage, medical bills, and lost wages.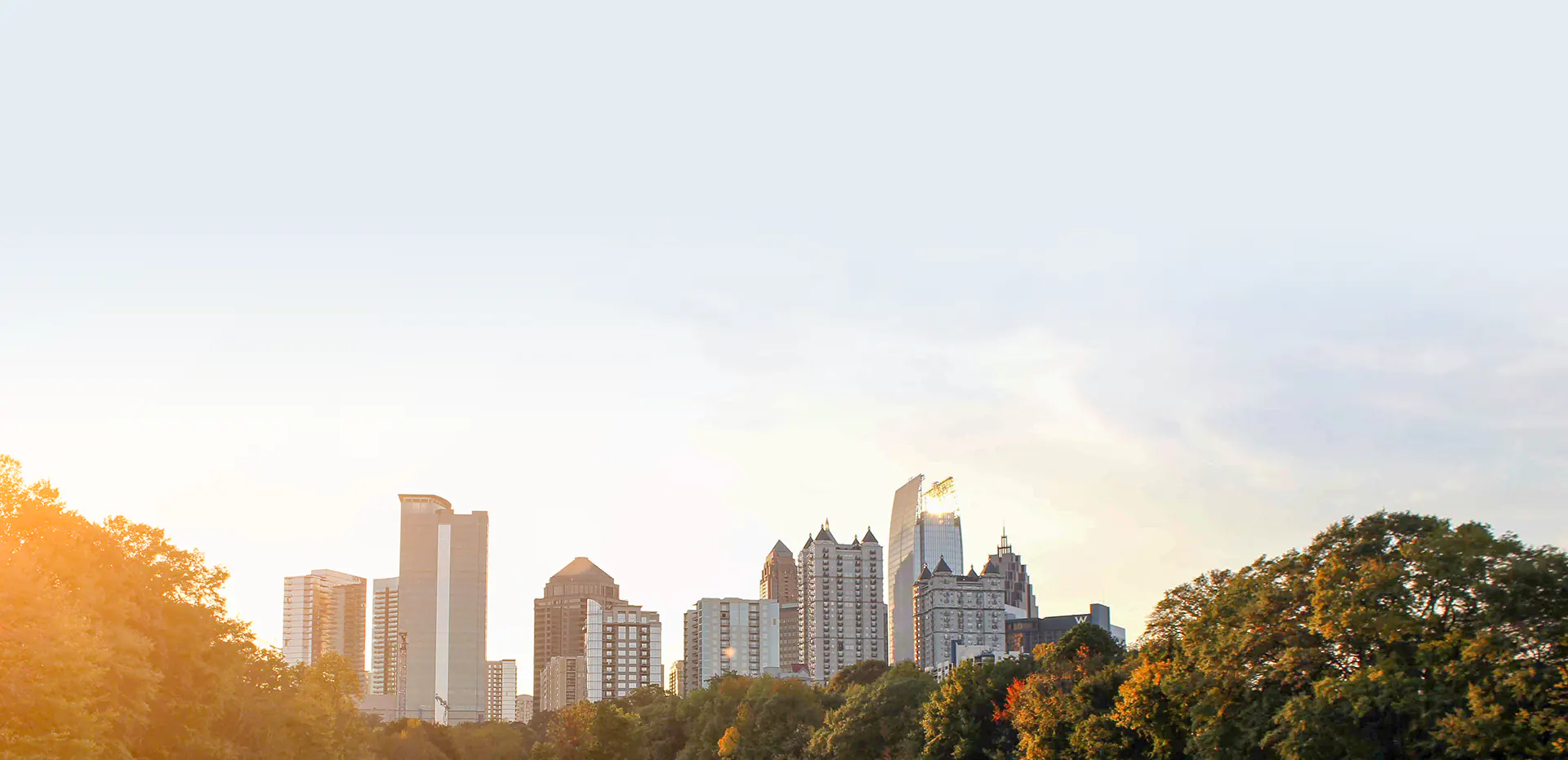 Contact Our Personal Injury Firm For A Complementary Case Review
If you or someone you love has been injured in an accident and need to seek legal representation and have your legal questions answered, our Alpharetta personal injury lawyers are here to help.