Personal Injury Practice Areas
Fighting For the Rights of Injury Victims in Atlanta
Our Personal Injury Law Firm in Atlanta is Fighting for the Rights of Injury Victims
An accident can transform your life in a moment. One moment you are going about your life, driving to work or shopping at the grocery store, and then, due to someone else's negligence, you are in tremendous pain and need medical attention. From that moment, life becomes uncertain as you struggle to pay medical bills even while you're unable to work, often while battling chronic pain and a long road to recovery.
When this happens, you need someone to advocate for you and help you recover damages for your pain, suffering, and lost income. Our highly-rated personal injury law firm can help you navigate the challenges of your case while fighting to get you the settlement you deserve so you can move forward with confidence.
Understanding Personal Injury Law
When an injury or death occurs because someone was negligent or because they failed to act in a way that would prevent an accident, they can be held accountable for their actions. Often, insurance companies are responsible for providing a settlement or damages, and their goal is to minimize their payout and keep their profits high. Rather than offering a fair settlement, they will offer a fraction of what the case is worth, often implying the injuries aren't severe or the victim is really to blame for the accident.
Having a personal injury attorney to advocate for you improves your likelihood of getting the compensation you are owed. At The Fitzpatrick Law Firm, LLC, we will investigate the case, dig into accident reports and photos, and speak with witnesses and medical experts to get a comprehensive understanding of the accident. Using this information, we can get a clear look at what a case is worth and the strategy we need to build to get the best practical outcomes.
While we strive to settle out of court in order to get your settlement to you more quickly, we aren't afraid to take a court to the jury in order to secure a fair amount in your favor.
Common Accident Injuries
We represent clients who are recovering from a wide variety of injuries, including:
Traumatic brain injury
Spinal cord injuries
Soft tissue damage, including whiplash
Broken bones
Lacerations and burns
Post-traumatic stress disorder
Whether you are able to fully recover from your injury or you will be facing life-long disability and chronic pain, we are here to help you get the damages you need to move forward with your life.
What is a Personal Injury Lawyer?
As a personal injury lawyer, we will be by your side at every step of your legal journey. We can help in a variety of situations, such as medical malpractice, workers' compensation, truck accidents, and auto accidents. The Fitzpatrick Firm, LLC is well known for obtaining positive outcomes for injured parties. Our goal is to gain just redress for injuries or wrongs done to you through the appropriate application of the law.
In legal terms, personal injury law is known as tort law. Tort law is intended to take care of civil suits that include harm to your person or property, but also includes areas such as defamation of character, breach of contract, or bad faith contracts. In each situation, we can help you through the tangle of legal terms and conditions.
How Do You Know If You Have A Personal Injury Case?
Call the professionals – that's us – and tell us what has happened. We will gather the necessary information, take pictures, and help you through the steps to discover whether you have a case.  If we believe that you have a situation that warrants filing a lawsuit, we will take your case.  Should you have a case, we won't even discuss putting a dollar amount on your suit until you are back to health – a condition described as Maximum Medical Improvement. Once you have reached that point, it is easier to discern the cost of your medical care. We can then also discern whether you will be able to return to work or your regular daily activities.
How Much Will This Cost?
The initial consultation is free. In most cases, you will owe nothing until your case is won. We charge a percentage of the amount you realize as our fee. This means that we will advise you honestly as to whether or not you have a case.  It also means that we have a vested interest in your success.
What Process Can I Expect?
First, the personal injury attorneys at the Fitzpatrick Firm can assist you with the essential fact gathering as it pertains to your case.  This will include examining the extent and nature of your injuries, whether there is there permanent damage or scarring, and the potential parties at fault.  After examine those factors, our focus would then shift to you level of need as it relates to personal support.  Do you need time off from work?  Do you have medical bills?  Will you need future treatment?  Will you need a vehicle?  We would look to answer those questions and more about your case.  All we would need from you is honest and accurate information and a simple desire to follow your doctor's advice.  That's it!
If you've been injured in an accident that wasn't your fault, you may be entitled to compensation for your medical bills, lost wages, and pain and suffering. The Fitzpatrick Firm, LLC is dedicated to fighting for our clients, from negotiating fair settlements to winning cases in court. For a free case consultation, reach out to us at (678) 607-5550 or fill out the form below to get started.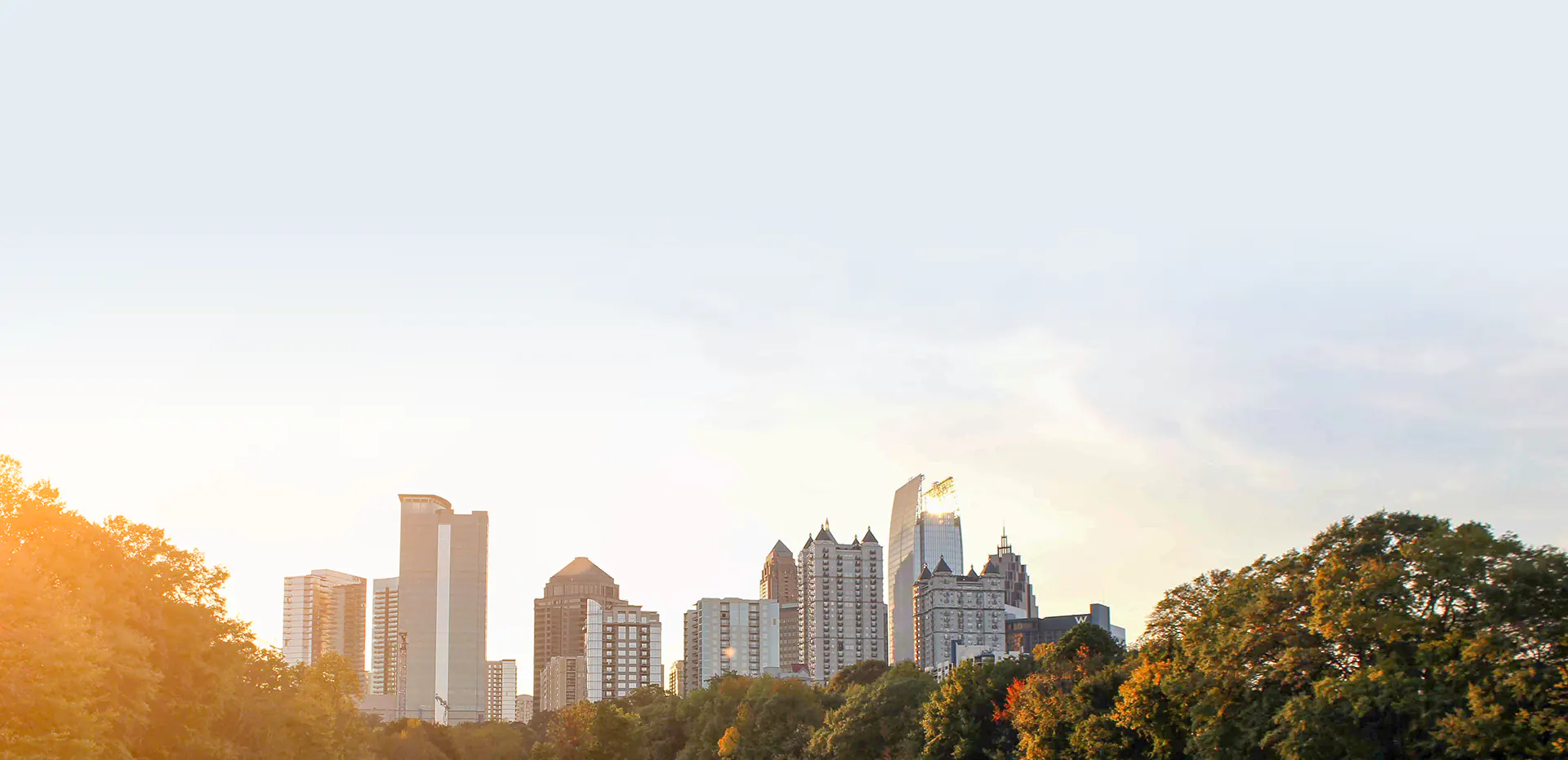 Schedule a Free Consultation with a Personal Injury Lawyer in Atlanta