Atlanta Personal Injury Law Firm
Specializing in personal injury in Atlanta, GA. Handling any case big or small.
Award-Winning Atlanta Injury Law Attorneys. We Focus On Obtaining The Best Results.
Why Choose The Fitzpatrick Firm, LLC?
We Have The Knowledge It Takes
365
Days Of The Year Working For You
$$$
Millions Recovered Every Year
52
Combined Years of Legal Knowledge
Attorney Nathan Fitzpatrick
Highly Experienced and Fiercely Devoted
"My legal passion has always been to fight for those who can't fight for themselves. At some point, we will all need a helping hand to fight for what's right. I step into the ring daily." — Nathan E. Fitzpatrick, Esq.
What People Say About The Fitzpatrick Firm, LLC
Thank you Mr. Fitzpatrick and team for doing a great job on my case. He is very professional and knowledgeable!
Shout out to my family over there 💯Nathan I just appreciate the communication and transparency. I experienced 1st class service every time I called or showed up. Thanks againSincerely DQ
These are the best most professional people in the Business. Would recommend them for any lawyer in Georgia. They are in my opinion the best at what they do.Thanks
I want to thank you all for doing g a great job on my case thank you so much
I want to send much Love ❤️ to the firm of Fitzpatrick LLC. Thank u guys for ur great support. Your staff is amazing!!! They were always there for me and ready to answer any and all questions, so patient and caring. Thanks again guys for ur professionalism and going above and beyond the call. God bless and keep you forever!!!Sincerely,Bay, Charlestown, Ma
I'm very thankful for the Fitzpatrick firm. They are warm kind and very understanding. Thank for being patient with me. May God keep you and your team blessed.
They did very awesome!!!!! Answer questions my family and I got. Will get an interpreter for Deaf people if we request/ need them at appointments. Stay in touch and more. I highly 100% recommend Fitzpatrick Firm LLC. You won't regret having them as your lawyers.
The Fitzpatrick Firm handled my case flawlessly during the COVID-19 Pandemic. During that time, courts were closed and insurance companies were trying to take advantage of the current state of inaccessibility. Nathan was diligent and held the line to ensure we weren't slighted in the least! He and his staff were always professional and he was very responsive. Thank you for a job well done!
The Fitzpatrick Firm has done a great job!
Fitzpatrick law firm is Very professional. They got me the Treatment I needed for my injuries, And got my case settled fast. I very pleased with the results. I would recommend this law firm. 5 STARS.....Thanks ! Attorney Fitzpatrick...
He is literally my favorite Lawyer because he gets things done! And he's very knowledgeable in his field!
I Worked with this law firm at a point when i really needed representation that i could trust. I felt like this organization was not only responsive but went above and beyond to help me maneuver my legal challenges at the time. I highly recommend this organization if you need someone that is personable but professional and knows their stuff. I will use them definitely again....hopefully i wont need them...but definitely will use if i do.
I highly recommend The Fitzpatrick Firm for any legal help
Nate Fitzpatric did an amazing job on my case!! I was looking at up to 6 months in jail and a 2 year suspension of my drivers license and he made all of that go away. I've learned my drinking and driving lesson and am happy I didn't have to pay the full price for that lesson. Thank you Nate Fitzpatric
Nate Fitzpatrick is the only lawyer I recommend to my family and friends!!!
I moved to Georgia 5 years ago and immediately ran into a situation dealing with Law Enforcement. Mr. Fitzpatrick seen me on Mothers Day to start the process with resolving my issue, the first thing I thought was WOW...this Lawyer is going to see me on Mothers Day...shouldn't he be visiting his family. That alone gave me the confidence in using the services of The Fitzpatrick Firm.
Mr. Fitzpatrick works for his clients! I can always count on him! He is very professional and knowledgeable! I go to him for any questions with the laws! I highly recommend him!
I definitely recommend Mr Nate Fitzpatrick to anyone and everyone.Very intelligent Gentlemen,, very knowledgeable about the law,, and very good in his primary lane in law.Also he is well respected by the courtsand has great respect for the judicial system... On top of that,, he is a great guy to do business with,, excellent character,, and is worth every dollar spent with him and his entire staff..I recommend Mr Fitzpatrick to anyone who wants to get the job done.
Mr. Fitzpatrick is one of the best lawyers I've ever dealt with. I decided to use another law firm and they weren't getting nowhere with my case so I chose to call a lawyer referral service, which connected me with Mr. Fitzpatrick. Make a long story short, I was extremely impressed with the professionalism and informative staff at the Fitzpatrick Firm. I will refer Nathan Fitzpatrick to my family and friends.
Our Practice Areas
Solutions & Strategies for You
Our highly-rated personal injury law firm can help you navigate the challenges of your case while fighting to get you the settlement you deserve so you can move forward with confidence.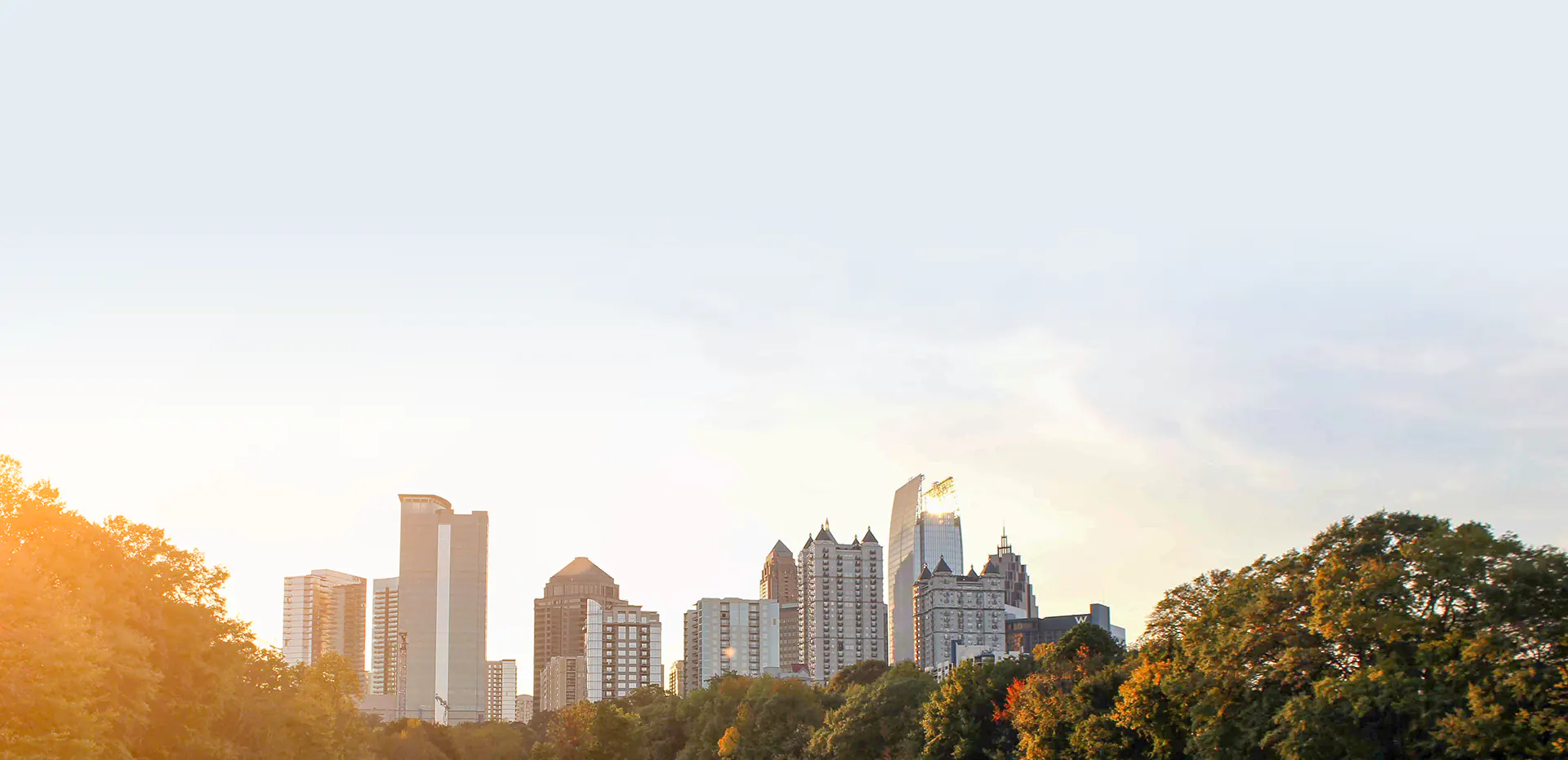 Get In Touch
Don't Delay with Your Injury - Contact the Fitzpatrick Firm Today
We answer the phone 24 hours a day, 7 days
a week – call when you need to contact a lawyer.