Get The Compensation You Deserve For Your Injuries
Have you or a loved one become a personal injury accident victim in Lawrenceville? Our personal injury law firm provides legal representation to injury victims in cases like yours for settlement negotiations and to prove the negligence of the at-fault party. Contact our Gwinnett County personal injury attorneys for a free consultation and review of your case.
The Value Of An Experienced Personal Injury Lawyer In Lawrenceville
During this challenging time in your life, it is important to know that you have someone on your side who is fighting on your behalf.
At the Fitzpatrick Law Firm in Lawrenceville, GA we care about our client's well-being and work hard to see them get closure for their suffering from the details surrounding their personal injury case.
There is no reason that you or your loved ones who suffered injuries from a car accident should face the insurance company, the at-fault person, and the battle for financial recovery on your own. Having experienced personal injury attorneys to represent you for your Lawrenceville personal injury case is at the core of gaining peace of mind that someone will be held accountable for their negligent actions.
Our Gwinnett County law firm has tried tens of thousands of cases where accident victims suffered back injuries, neck injuries, traumatic brain injuries, and more. We've witnessed cases where the at-fault person left the accident scene and cases where someone's recklessness has caused a wrongful death.
It's vital to work with experienced personal injury lawyers who have tried similar cases to yours and understand the strategies needed to prove negligence as our law firm has in many Georgia personal injury cases.
Why Work With The Fitzpatrick Firm
Our Lawrenceville personal injury lawyers will fight tirelessly on your behalf to see justice served after enduring the pain, suffering, loss, and distress associated with car accidents and motorcycle accidents.
When working with our firm, we guarantee that you are not just "another case," to us. Fitzpatrick Law Firm sees our clients for who they are, treats them fairly and with honesty, and empathizes with the unfair consequences they've experienced as the result of someone else's irresponsibility.
Your Lawrenceville personal injury attorney will:
be objective and honest, and set realistic expectations for your case.
Provide legal strategies based on experience, knowledge, and precedence.
Refer you to resources in the community for physical therapy, medical treatment, psychological therapy, or whatever else you need as a result of your personal injuries.
Help communicate with your insurance company on your behalf.
Provide legal representation for civil and business cases.
Do whatever we can to give you peace of mind that justice will be served in your personal injury claims.
Personal Injury Cases We Represent
Our Lawrenceville personal injury lawyers represent clients in the following cases:
Lawrenceville Personal Injury Lawyers Fighting For The Compensation You Deserve
Our Lawrenceville personal injury attorneys have seen firsthand through working with our personal injury clients just how much of an emotional and financial toll a serious injury caused by a person's negligent actions can cause.
The Fitzpatrick Law Firm will put together the strongest case possible to secure maximum compensation for the severe injuries and emotional distress you've experienced. We offer aggressive legal representation, an honest attorney-client relationship, and all the help you need to navigate the civil justice system.
Our clients receive a superior level of dedication to their personal injury cases. Your personal injury lawyer will gather evidence and collect medical records related to your personal injury claim, putting together the best case to fight for you to be awarded the fair settlement agreement that you deserve.
Frequently Asked Personal Injury Claim Questions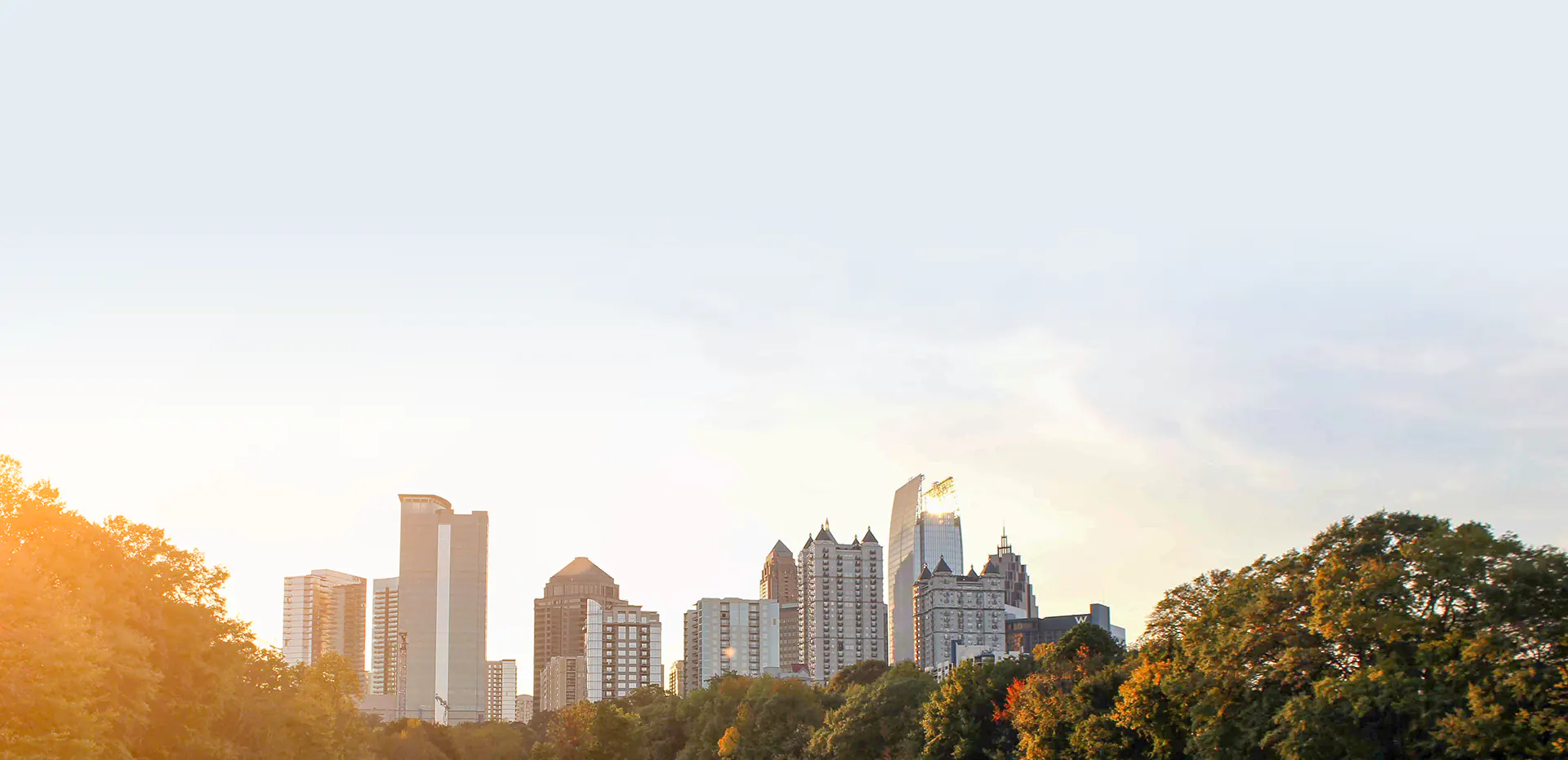 Contact Our Personal Injury Firm For A Complementary Case Review
If you or someone you love has been injured in an accident and need to seek legal representation and have your legal questions answered, our Lawrenceville personal injury lawyers are here to help.