Get The Compensation You Deserve For Your Injuries
If you or someone you love has fallen victim to a personal injury as the result of someone else's negligence, you deserve to be compensated for your pain and suffering. You also deserve the opportunity to be fairly compensated for the money you've lost in extensive medical bills and wages from missed work.
Our Douglasville personal injury attorneys fight on behalf of the injured parties of vehicle accidents, slip and fall accidents, wrongful death cases, and other personal injury claims. Our legal team practices personal injury law and wants to help hold the at-fault party accountable for their crime against you.
Accidents Can Be Devastating
Our Douglasville personal injury lawyers have worked with tens of thousands of clients who received a fair settlement amount for their personal injury cases. We understand that after going through the emotional distress of an accident that caused severe injury, the idea of financial compensation may not be at the forefront of your mind. Your focus is on healing, getting the medical treatment you need, and overcoming the stress, anxiety, and heartache caused by your accident.
While a settlement may not be your first priority compared to your physical and emotional well-being, gaining fair compensation for a personal injury case or wrongful death claim is one way to seek justice.
The Fitzpatrick Firm Difference
What sets our Douglasville personal injury lawyers apart at the Fitzpatrick Firm is that we believe everyone has the right to effective and strategic legal services regardless of their financial situation. Our contingency fee system makes it so you do not spend any money unless we win your case.
Personal injury cases can be tiring, stressful, and time-consuming. Having the opportunity to work with knowledgeable and skilled personal injury lawyers who empathize with your circumstances and do not operate with a money-first approach, can make all the difference in your experience of enduring the personal injury case process.
Your Douglasville personal injury attorney will:
Be objective and honest, and set realistic expectations for your case.
Provide legal strategies based on experience, knowledge, and precedence.
Refer you to resources in the community for physical therapy, medical treatment, psychological therapy, or whatever else you need as a result of your personal injuries.
Help communicate with your insurance company on your behalf.
Provide legal representation for civil and business cases.
Do whatever we can to give you peace of mind that justice will be served in your personal injury claims.
Our Douglasville Personal Injury Lawyer Services
Our Douglasville personal injury lawyers represent clients in the following cases:
Knowledge And Experience To Handle The Most Complex Cases
At The Fitzpatrick Firm, you will find a personal injury attorney who will fight tirelessly and fervently on your behalf. A Douglasville personal injury lawyer will discuss the specifics of your personal injury claims with you during your initial free consultation. When our law firm aims to seek compensation for our clients, it includes looking closely at the specifics of your case and developing the best legal strategies that will not only hold the guilty party accountable but provide you with some financial relief.
On behalf of our former clients, our personal injury attorneys have secured case results that account for millions of dollars in compensation. While we cannot estimate what a settlement would like for you until we review your personal injury case, we can assure you we will do the following:
Investigate all avenues of the case, including any potential sources of compensation.
Gather evidence on your behalf, such as medical records, eyewitness testimonies, and more.
Calculate the value of all the damages such as past and future medical bills, lost wages, pain and suffering, and more.
Process your personal injury claim on your behalf.
If necessary, represent you in a Georgia court of law.
Receive a verdict and settlement on your behalf.
Frequently Asked Personal Injury Claim Questions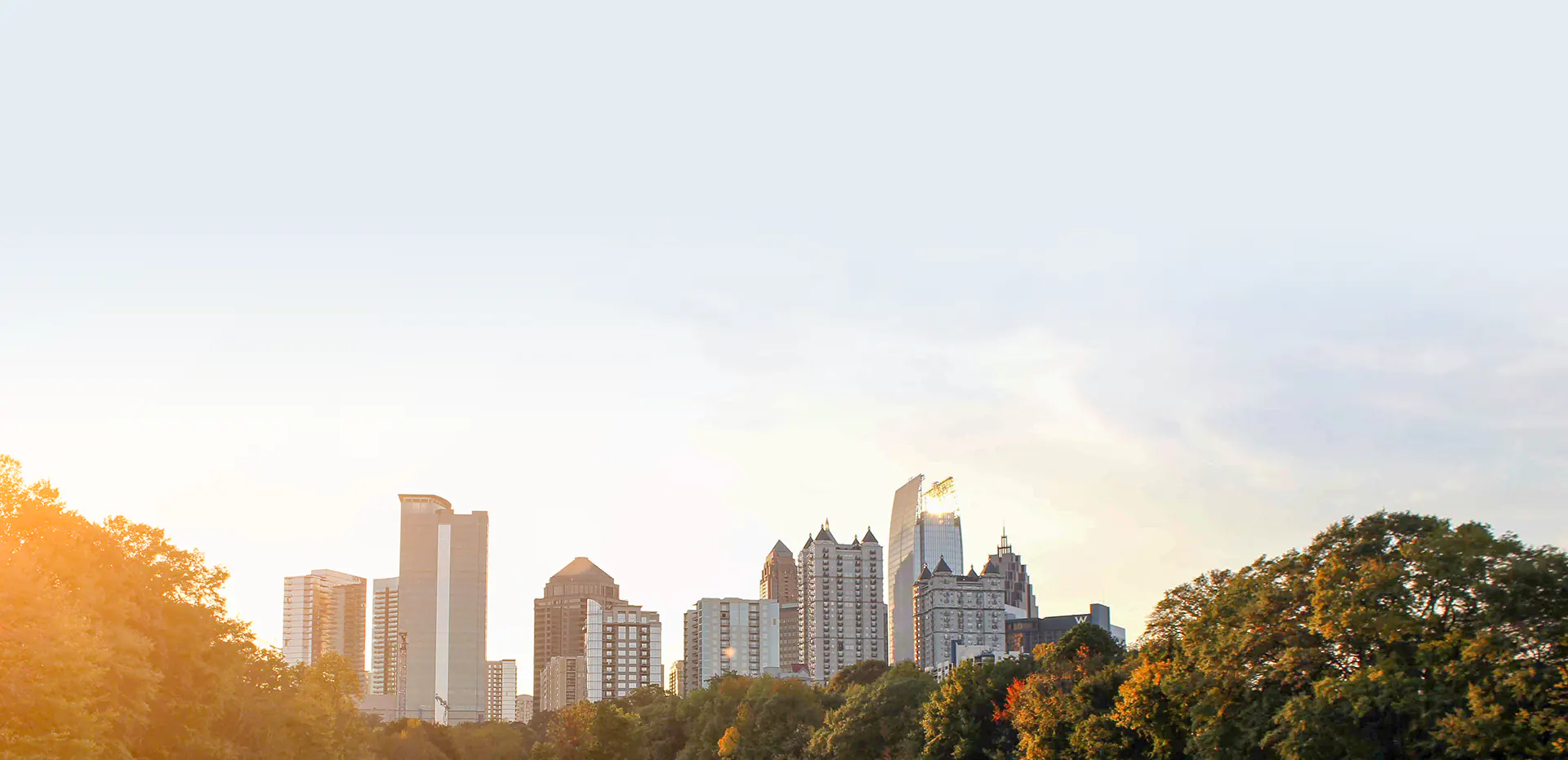 Contact The Personal Injury Lawyers At The Fitzpatrick Firm
At the Fitzpatrick Firm, our Douglasville, GA personal injury law firm puts your emotional and physical well-being at the forefront of all of our personal injury cases. To schedule a free consultation with a personal injury lawyer in Douglasville, call us today at (678) 607-5550 or fill out our contact form to get started.