Dallas, GA Personal Injury Lawyer
Experience Justice and Compassion with The Fitzpatrick Firm: Dallas GA's Trusted Personal Injury Lawyer
Get The Compensation You Deserve For Your Injuries
If you or someone you love has been injured in an accident, you may be feeling overwhelmed and unsure of what to do next. In times like these, it's crucial to have a trusted personal injury attorney on your side. A legal professional who specializes in personal injury cases in Dallas, GA can guide you through the complex legal process, discuss your legal options, fight for your rights, and seek financial compensation on your behalf.
Experienced Personal Injury Attorney for Your Case in Dallas GA
At The Fitzpatrick Firm, we specialize in representing clients who have been injured as a result of someone else's negligence or wrongdoing. Our team of experienced and compassionate attorneys understands the physical, emotional, and financial toll that an injury can take on you and your family. That's why we're committed to providing our clients with the personalized attention and aggressive advocacy they need to obtain the compensation and justice they deserve.
With over 20 years of experience representing clients in Dallas, GA, and the surrounding areas, our personal injury attorneys have helped tens of thousands of accident victims pursue compensation for serious injuries caused by a car accident as well as other types of personal injury claims.
Value of Choosing The Fitzpatrick Firm for Your Personal Injury Case
If you've suffered a personal injury due to the negligence or recklessness of someone else, you may be entitled to recover compensation for your losses. However, securing that compensation can be a complex and challenging process, especially if you're going at it alone. In order to receive a full financial recovery, it's important to have an experienced attorney provide legal representation for your personal injury lawsuit.
At The Fitzpatrick Firm, our goal is to secure the maximum possible compensation for you, which may include:
Medical expenses: If you've been injured in an accident, you may be facing costly medical bills for hospital stays, surgeries, medications, and other treatments. We'll work to ensure that you're compensated for these expenses so you can focus on your recovery.
Lost wages: If your injury has caused you to miss work, you may be entitled to compensation for your lost wages. We'll help you calculate the full extent of your financial losses and fight for fair compensation.
Pain and suffering: In addition to your tangible losses, you may also be entitled to compensation for your pain and suffering. This can include physical pain, emotional distress, and other non-economic damages.
Property damage: If your personal property was damaged in the accident, we'll work to ensure that you're fully compensated for those losses as well.
Our Dallas, GA personal injury attorneys will work to gather evidence, build a strong case, and negotiate with the at-fault party's insurance company to secure the compensation you deserve. With our help, you can focus on your recovery and leave the legal work to us.
Personal Injury Cases We Handle in Dallas GA
Our personal injury lawyers understand that every personal injury case is unique, which is why we take a personalized approach to every client we represent. We'll work closely with you to understand your situation, your needs, and your goals, and we'll develop a strategy that's tailored to your specific circumstances. 
Our team of talented and experienced attorneys represents clients with a number of different types of personal injury claims.
Simple Plan for Your Personal Injury Claim in Dallas GA
Knowledge And Experience To Handle The Most Complex Cases
At The Fitzpatrick Firm, you will find a personal injury attorney who will fight tirelessly and fervently on your behalf. A Douglasville personal injury lawyer will discuss the specifics of your personal injury claims with you during your initial free consultation. When our law firm aims to seek compensation for our clients, it includes looking closely at the specifics of your case and developing the best legal strategies that will not only hold the guilty party accountable but provide you with some financial relief.
On behalf of our former clients, our personal injury attorneys have secured case results that account for millions of dollars in compensation. While we cannot estimate what a settlement would like for you until we review your personal injury case, we can assure you we will do the following:
Investigate all avenues of the case, including any potential sources of compensation.
Gather evidence on your behalf, such as medical records, eyewitness testimonies, and more.
Calculate the value of all the damages such as past and future medical bills, lost wages, pain and suffering, and more.
Process your personal injury claim on your behalf.
If necessary, represent you in a Georgia court of law.
Receive a verdict and settlement on your behalf.
Frequently Asked Personal Injury Claim Questions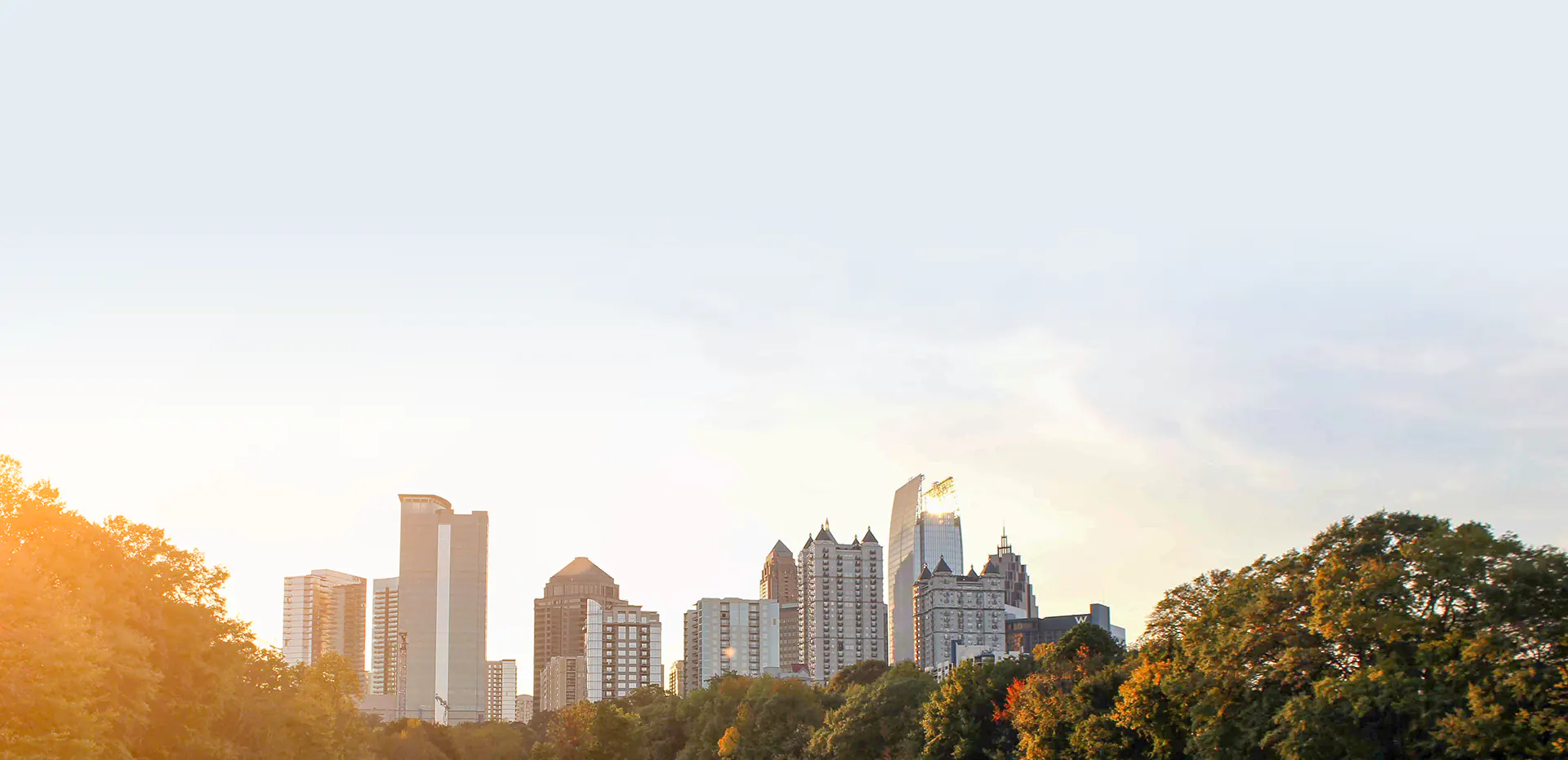 Contact The Personal Injury Lawyers At The Fitzpatrick Firm
The Fitzpatrick Firm handles a wide range of personal injury cases, from car accidents and slip and falls to medical malpractice and wrongful death claims. Our personal injury attorneys are skilled negotiators and litigators who will work tirelessly to hold the responsible parties accountable for their actions and maximize your recovery.
Contact a Dallas personal injury attorney today by calling (678) 607-5550 to schedule a free consultation or get started by filling out our online contact form.