Are You In Need Of A Devoted Buckhead Premises Liability Lawyer?
Has someone else's negligence caused you or a loved one to suffer serious injuries? Our Buckhead personal injury lawyer is here to help you gain full and fair compensation and ease you through the difficulties of a personal injury lawsuit.
The Value Of A Personal Injury Lawyer
There is no reason that during this stressful, emotional, and burdensome time in your life you should be navigating the details of your personal injury case alone. Finding a competent and compassionate personal injury attorney can help you obtain compensation for lost wages, medical expenses, property damage, and pain and suffering.
After experiencing physical and psychological harm from an injury or loss caused by a negligent person, representation from a Buckhead personal injury attorney is invaluable. Dealing with the legal aspect of negotiating with financial institutions and insurance companies can lead to further trauma for injury victims. Our personal injury law firm has a proven track record in fighting personal injury matters for our clients; we understand Georgia law, giving you a greater opportunity to fight for the monetary compensation and legal justice you deserve
Why Work With The Fitzpatrick Firm
There are many benefits to having The Fitzpatrick Firm represent your personal injury case rather than face it on your own.
Services we offer:
Professional and objective legal services

Persuasive negotiation abilities that result in higher monetary compensation

Access to resources for quality medical treatment

Representation for civil litigation and business litigation

Peace of mind so you can focus on getting better while we handle your personal injury claim
Our expert Buckhead personal injury lawyers are ready to discuss the specific ways your personal injury case can be resolved. Schedule a free consultation with us today!
Buckhead Personal Injury Cases We Handle
Our Buckhead personal injury attorneys understand your rights and will fight tirelessly to get the compensation you deserve for your injuries. We have proven results with:
Buckhead Personal Injury Attorneys Fighting For The Compensation You Deserve
You have already suffered bodily injury and emotional distress due to the carelessness, recklessness, and inaction of a person or business. There is no reason you should endure the continued suffering that comes along with dealing with insurance company negotiations, filing complex paperwork, and obtaining medical records to argue negligence. Our Buckhead law firm will work through the minute details of your personal injury case, leaving more time for you to heal and start living your life again.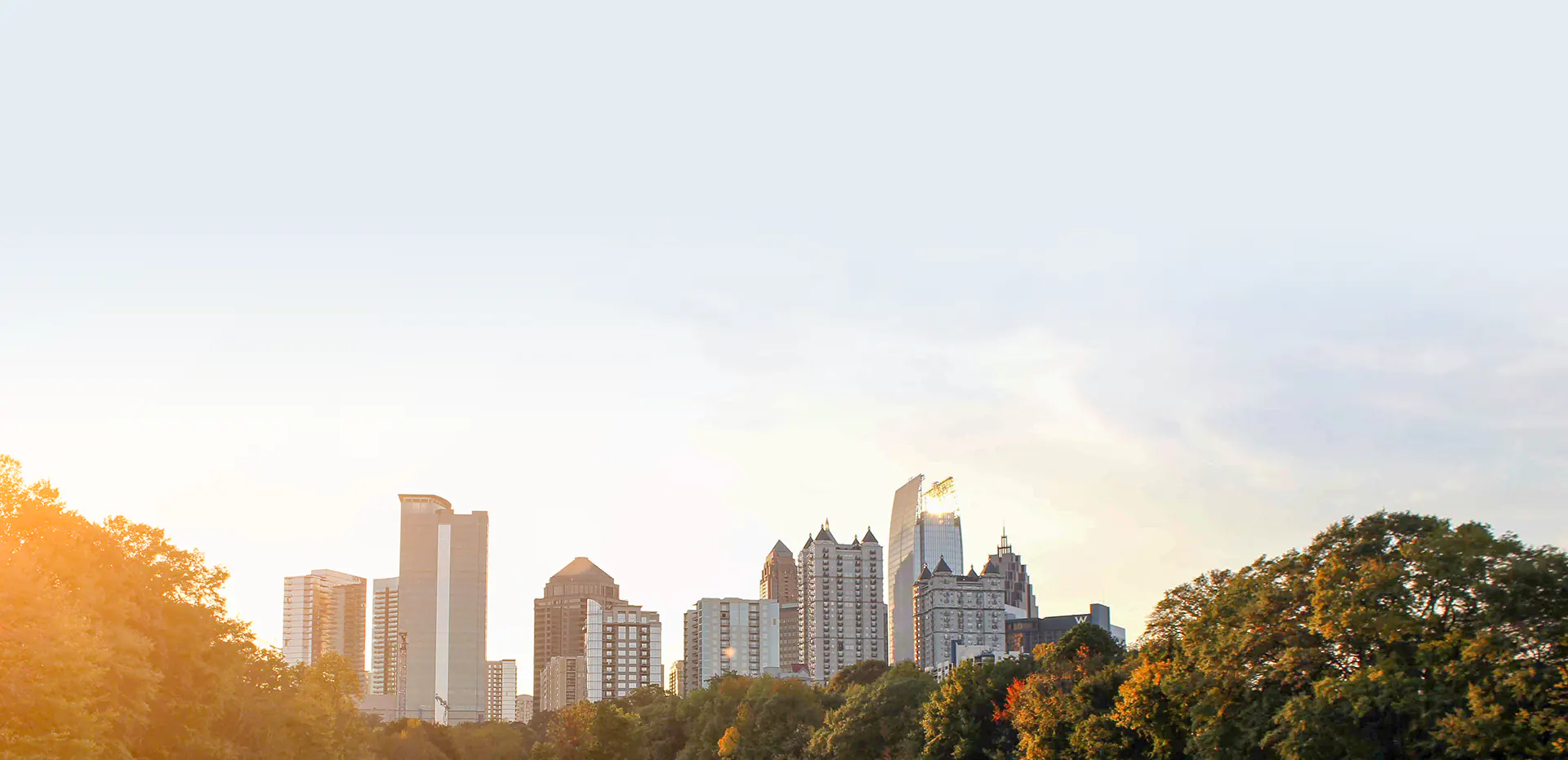 Contact Our Personal Injury Firm For A Complementary Case Review
Contact us today and begin your journey of healing from your personal injury with the help of a professional, skilled, and knowledgeable Buckhead, GA personal injury lawyer at The Fitzpatrick Firm. Call us at (678) 607-5550 or fill out the form to schedule your free consultation.